The N4 electric scooter is our latest model released on the European market. This monster will bring you an incomparable driving experience with its solid frame and outstanding performance.

Black color
Delivery time from 2 to 5 days in the European Union
1 year warranty
CE / ROHS certificate

Included

1 × N4 folding electric scooter
1 × manual
1 × charger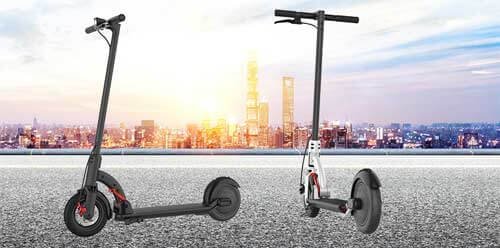 the N4 electric scooter can take you wherever you want with a range of 20 km. You can find the throttle button on the right side of the handlebars. With 2 speeds integrated in the scooter, the maximum speed reaches 31 km / h. On the right side, a front disc brake butterfly allows you to stop without effort.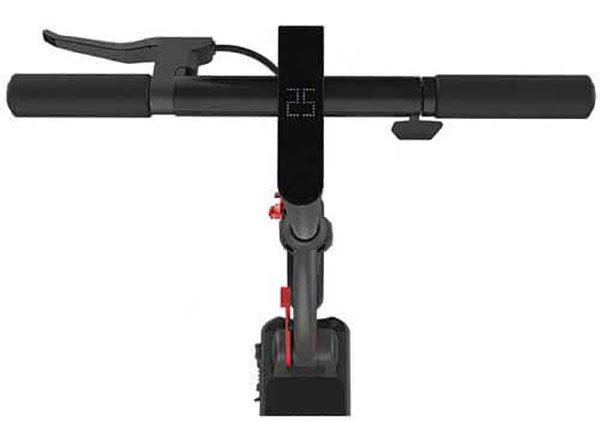 Comfortable to drive, the N4 electric scooter is equipped with two pneumatic tires of 8.5 inches. The Ferris wheel will reduce shocks and obstacles on the road.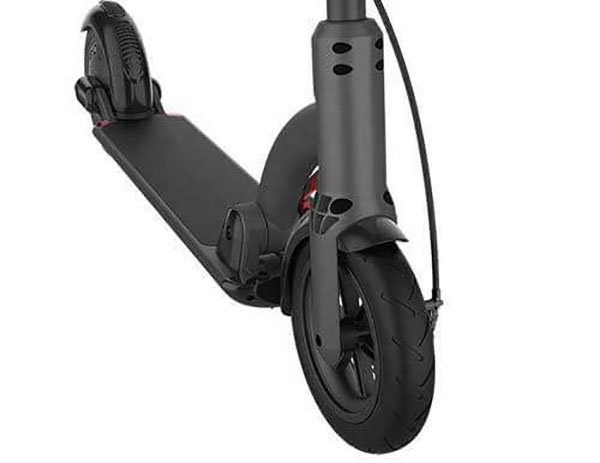 Patented folding system, you can fold it and transport it by bus and subway. The folding scooter can also be installed in the truck of your car. It does not matter whether you need to go to school or go with a family, it's a great day-trip tool for both adults and teens.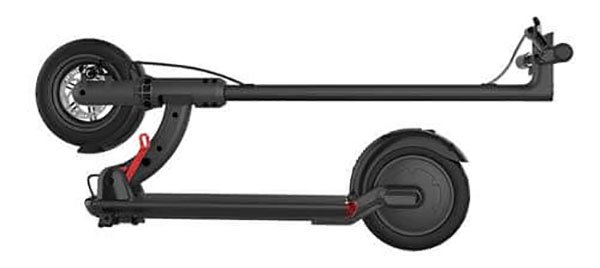 It has brushless rear motor with 300W, lithium battery capacity is 36V, 6AH. Bringing excellent torque and good performance in mileage and speed. Another benefit that needs to be mentioned is the easy-to-disassemble motor, which you've probably never seen on other models on the market. Make the after-sales process comfortable.